Enjoy a wide variety of hotels and resorts throughout Jamaica, including all-inclusive resorts in Montego Bay, Negril, and Ocho Rios. Jamaica is an island paradise with resorts lining the picturesque shoreline. There are plenty of choices when it comes to Jamaica resorts and hotels to fit both your style and your budget. Plan for a worry-free experience with an all-inclusive resort where the room, restaurants, drinks, and entertainment are all included in your Southwest Vacations
®
package price. Jamaica is a great choice for your next beach vacation.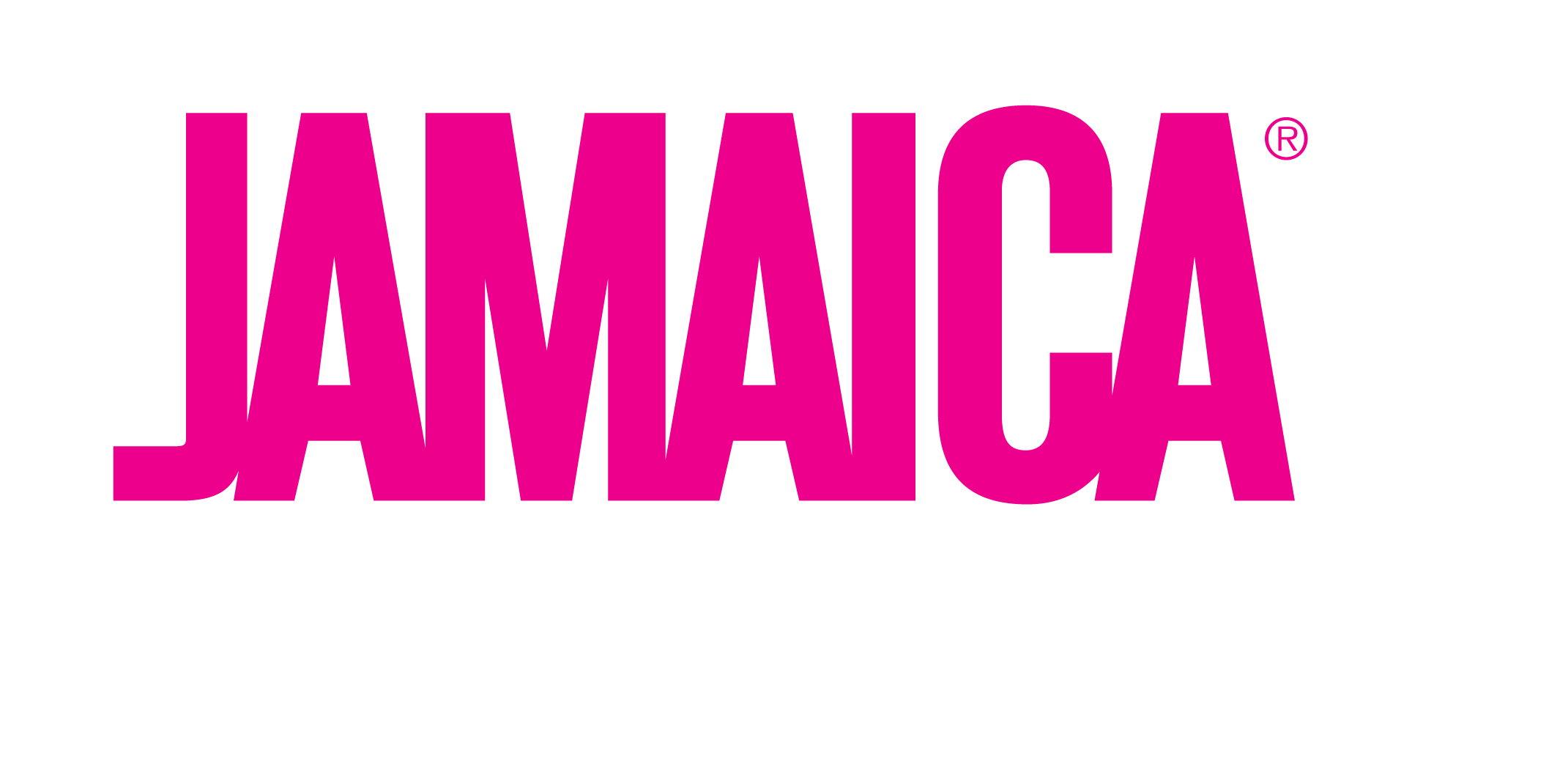 Here are a few of our most popular resorts in Jamaica:
Zoëtry Montego Bay Jamaica - All Inclusive

Enjoy the Endless Privileges® experience at a lush boutique resort in the upscale Rose Hall neighborhood.

Iberostar Grand Rose Hall - All Inclusive

Blending tropical sunshine, dynamic oceanfront accommodations, and splendid all-inclusive amenities.

Royalton Negril, An Autograph Collection - All Inclusive

Inspired by its host community, Royalton Negril Resort & Spa offers a luxury family resort with superb attention to detail.​
Things to do in Jamaica:
ATV Safari Tour

Climb aboard your powerful ATV for an amazing tour of undiscovered Jamaica! The ATV is easy to handle and gives you unparalleled access to the untouched hills and plains of this beautiful Caribbean island. Journey around the rugged dirt trails of a colonial-era estate, explore the scenic mountain terrain and traverse through local communities and forests. Tour provided by Amstar

Catamaran Snorkeling Cruise

Enjoy Jamaica's Caribbean in this glorious snorkeling adventure; the perfect mixture of relaxation and exploration, sun and fun! First, sail to Montego Bay Marine Park, where you'll have the chance to swim or snorkel. Enjoy the music and drinks on board as you head to your next destination: a 100-foot water slide located in Jimmy Buffett's Margaritaville. Tour provided by Amstar

Negril Sunset Tour

Enjoy a relaxing day in Negril with its beautiful seven mile strip of white sandy beach. Shop at a local craft market and watch a breathtaking sunset at the world famous 'Rick's Cafe'. Tour provided by Amstar

Dunn's River Falls

Enjoy the scenery as you travel along Jamaica's north coast to Ocho Rios to the duty-free Mecca of the Caribbean. Leisurely browse through the many craft markets and duty free shops before venturing to Dunn's River Falls cascading down 600 feet (180 meters) into the sea. Provided by Amstar

Chukka Caribbean Canopy Tour

Fly through lush tropical jungle on this unforgettable canopy adventure zip line tour adventure. You will have a once-in-a-lifetime chance to zip line higher and higher through the trees and get a unique bird's-eye-view of Jamaica's rainforest, imposing mountains and spectacular river canyon. Tour provided by Amstar

Chukka Horseback Riding Tour

What better way to take in the incredible scenery of Jamaica than by horseback riding in Montego Bay? This guided, one-of-a-kind adventure takes you through fabulous jungle landscapes and along some of the area's most gorgeous beaches. Best of all, it's suitable both for advanced and novice riders. Tour provided by Amstar
Here are a few ways to spend your time:
Soak in the crystal clear waters of Doctor's Cave Beach and Seven Mile Beach.
Enjoy fresh seafood, local Jamaican jerk cuisine, and premium dining options.
Capture the spirited nightlife on Montego Bay's Hip Strip.
Raft down the Ocho Rios at Dunn's River Falls.
Take a catamaran snorkeling cruise.
No matter what you plan to do, Southwest Vacations can help you book your ideal Jamaica all-inclusive vacation package. Book a Jamaica resort today and learn about the benefits of choosing an all-inclusive vacation package.​
Additional information on Jamaica via Montego Bay activities:
Discover everything that beautiful Jamaica has to offer. The island nation is rich in culture, natural beauty, and exudes all-around fun energy. Whether you are bringing the kids and looking for a family vacation package, or if you are hoping to explore the history and people of Jamaica with a cultural vacation package, Southwest Vacations has you covered. Jamaica's many all-inclusive resorts offer amenities appealing to everyone from families to couples, while those looking to soak up the local culture can visit local markets, try amazing island cuisine, and dance to lively local reggae music.
Activities and attractions abound throughout Jamaica. The most popular activity is of course enjoying the beach with its crystal clear water and white sandy beaches—this is why so many people love a Jamaica vacation! Beach activities in Jamaica range from relaxing while sunbathing and taking a dip in the warm water to more action-packed activities like snorkeling, diving, and taking a catamaran cruise at sunset. Adventure seekers can hike to waterfalls, ride ATVs, and soar through the air on a zip line.
There is so much to do in Jamaica and so many places to explore. Montego Bay is a hub for nightlife and entertainment. Ocho Rios is famous for great dive sites and Dunn's River Falls, a national treasure and one of Jamaica's most famous landmarks. Negril's Seven Mile Beach not only offers a long coastline of beaches to enjoy by day, but many fun restaurants, bars, and dance clubs to enjoy at night too. When it comes to things to do in Jamaica, your options are endless.
Flight service to Montego Bay (MBJ) may vary based on departure, date, and origin city. View our flight information, so you can vacation with ease.
Show us how you vacation:
†First and second checked bags. Weight and size limits apply. A golf bag can be substituted for one checked bag.
Seats are limited and may not be available on some flights that operate during peak travel times and holiday periods. Flight and hotel rates may vary by day of week. Hotel surcharges may apply to weekends, holidays, and convention periods. Flights available on published, scheduled service only. Rates may be subject to change until purchased. Discounts are valid per reservation before taxes are applied. Offer not valid on existing reservations and may not be combined with any other offer. Subject to availability. Restrictions apply. ALG Vacations Corp. is the tour operator for Southwest Vacations®.